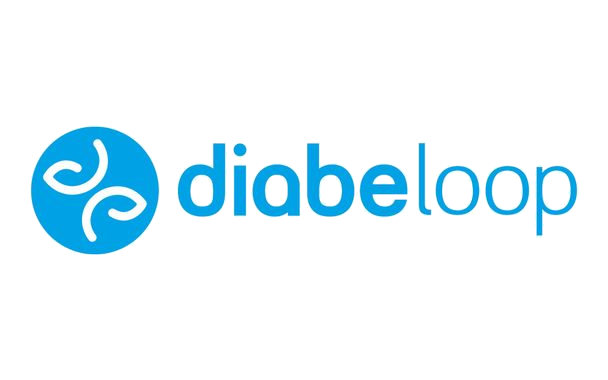 DIABELOOP
In 2011, Dr. Charpentier, diabetologist and president of CERITD, initiates a research project for type 1 diabetes automated treatment. 2011.

ClinInfo is chosen to accompany and support the clinical trials and data collection performed for the studies that will follow. Between 2011 and 2017, up to 6 clinical trials are set up, relying on our team expertise and the reliability of our solution.

In 2018, after promising results, the Diabeloop start-up born from this project employs more than 30 collaborators, and is in the process of obtaining the CE marking.
#MedicalDevices #Diabetes #Innovative